About Us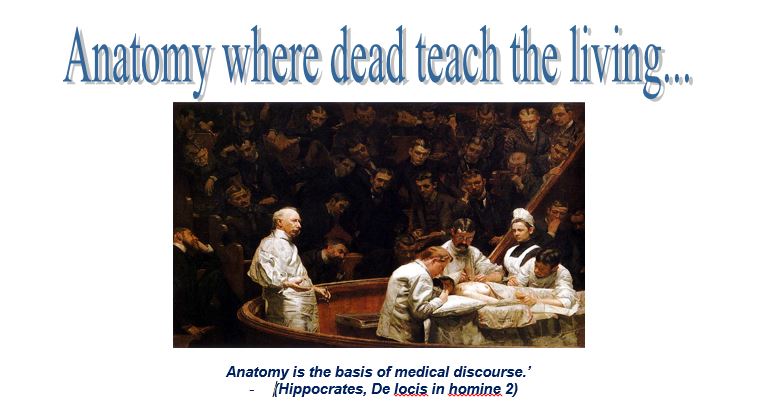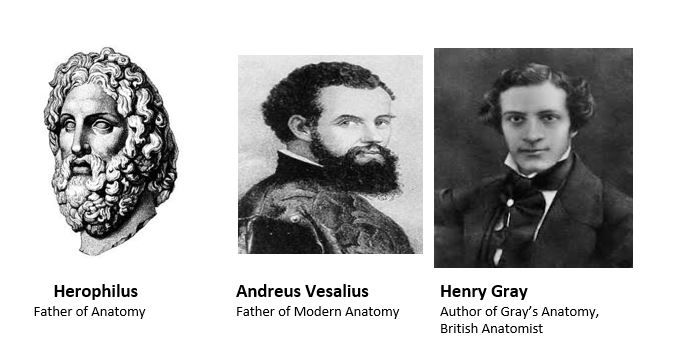 Anatomy forms a firm foundation for the whole of medicine.

Our teaching methodology includes Dissection, Demonstration, case-based learning, small group discussion, early clinical exposure, self-directed learning, symposia and integrated sessions.
Department of Anatomy is equipped with a Dissection hall with an embalming room, Histology laboratory, Museum, Research laboratory, Demonstration rooms, and Library.
CMES and Workshops are being conducted by the department from time to time.
Anatomical research can be inexpensive and requiring only sharp observational skills. Successful outcomes in clinical practice are dependent on discoveries in basic medical sciences, such as anatomical variations and malformations. Research work is being carried out periodically by faculties and is getting published in reputed journals.
Embalming process of cadavers is done since 2017 in accordance with the Anatomy act. Embalmed bodies are utilized for study purposes and researches.
Registration for the voluntary body, the donation is encouraged among the public ever since the department was established.